REMINDER: Monday and Tuesday the parking lot at WPSIS/Henkle and Columbia High School will be closed. Student drop off and pick up will occur at the Field House. This is the same drop off and pick up procedure as was done the first couple weeks of school.

The Washington Guaranteed Admission Program (WAGAP) guarantees your admission to a Washington public, four-year college or university.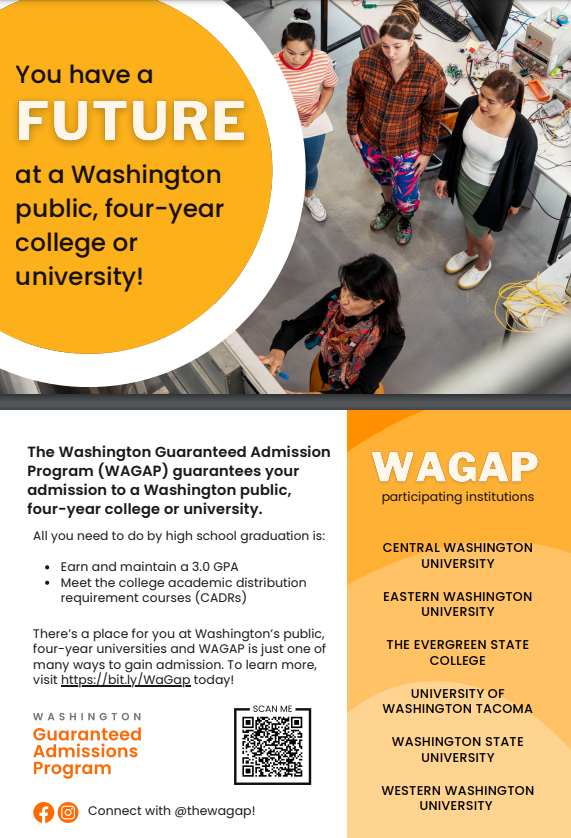 INTERNET OUTAGE UPDATE: All services have been restored.



The Columbia High School office will be open starting Monday, August 7, 2023. If you are planning to stop by you will need to use the C court parking lot (411 N.W. Simmons Road) and enter A court from the North entrance. I appreciate your patience with us as the A court parking lot is being renovated to help with traffic and the safety of our students. As always feel free to call before stopping by as summer office hours vary.





White Salmon Families - White Salmon 4th of July Parade is cancelled tomorrow due to fire and air quality concerns.

CHS: Due to the Underwood wildfire, air quality, and other potential risks, AM Strength and Conditioning and Skill Development is cancelled Tuesday, July 4 and will resume Wednesday, July 5. Please check back for potential cancellations the rest of the week. Questions? Contact
john.hallead@whitesalmonschools.org

Due to a wildfire in the area, A-List summer program is cancelled today, July 3rd.



LAST DAY OF SCHOOL! 12:05 Early Release Today.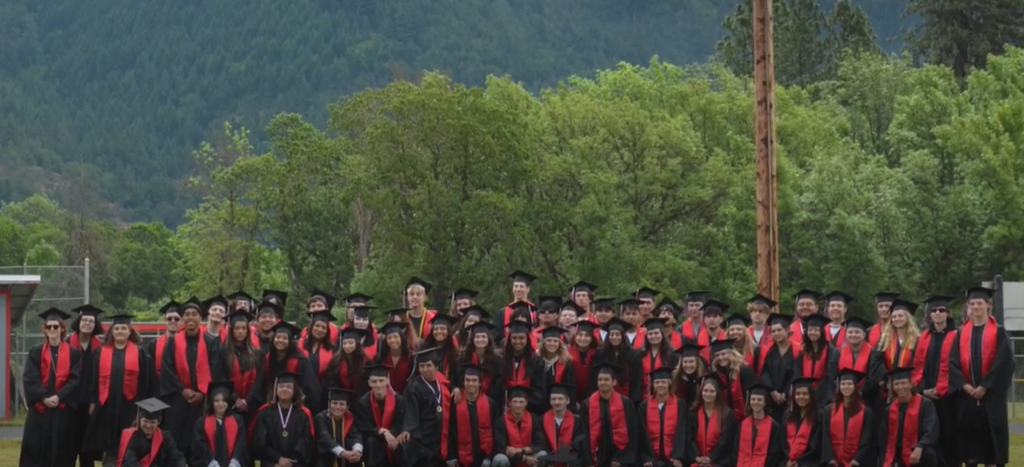 Due to a lack of substitute bus drivers the Snowden/Bluebird and the Mt. Brook/Bear bus routes will be combined. This notice is for Thursday 6/8/23 and Friday 6/9/23 PM routes only. Please call the transportation department at 509-493-1590 for PM drop off times. Please call early. Drop off times are approximate. Thank you for your understanding.

Rhine Village PM bus stop and any stops routing through Bingen may be up to 30 minutes late dropping off students until paving on the Bingen hill is complete.

The SmileMobile is coming to White Salmon!