WEDNESDAY, APRIL 13th EARLY RELEASE WES 1:30, WPSIS, HMS & CHS 1:40 Stay tuned for weather updates in the morning.

WHITE SALMON VALLEY SCHOOL DISTRICT NO SCHOOL TODAY, APRIL 11th

SPRING BREAK No School April 4th - April 8th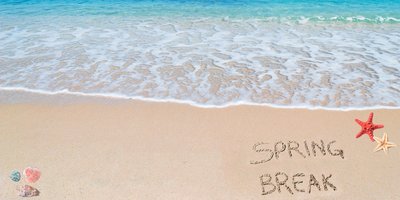 REMINDER: 12:05 Release Today

REMINDER: Early Release Today Whitson 1:30; WPSIS, HMS & CHS 1:40


REMINDER Right at School Family Information Night March 3rd at 6:30. For more information visit our website.
https://bit.ly/3pipiMj



REMINDER Parent/Teacher Conferences Feb. 8 - Feb. 11 12:05 Release

3rd Grade S.E.L. Friendship work day. Students chose a bookmark based on which quality in a friend meant the most to them.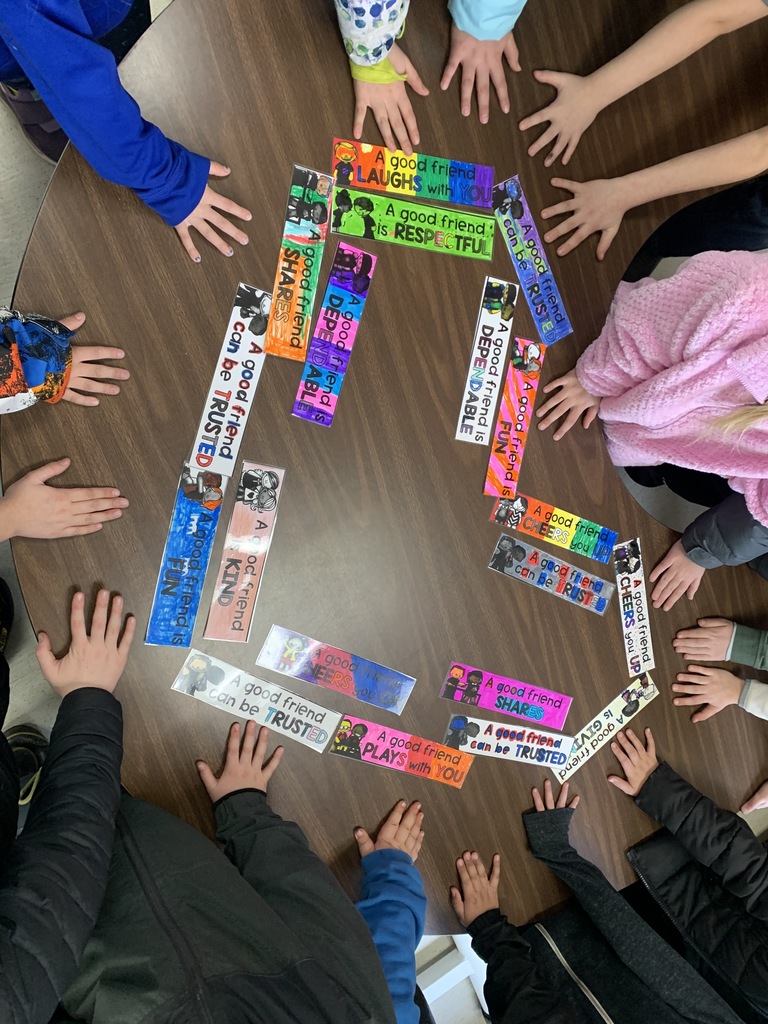 White Salmon Valley School District will provide Antigen tests (rapid) to any student who has been out due to COVID protocols. Tests will take place at Whitson Elementary, on January 18th from 8 a.m. to 3 p.m., to return to school on January 19th. For more information, or to schedule an appointment contact Whitson Elementary at (509) 493-1560.