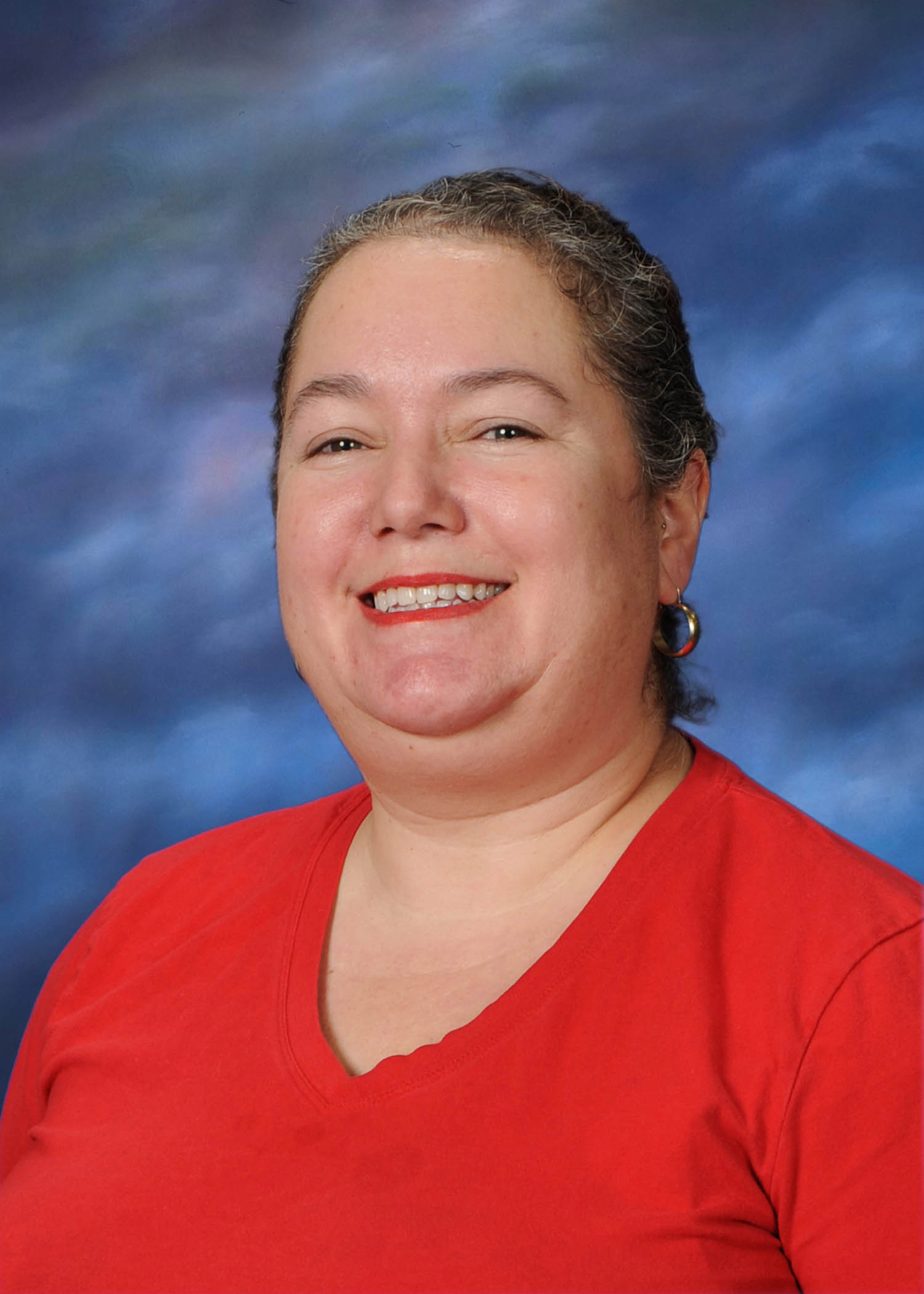 Susan Tibke
Transportation Director
susan.tibke@whitesalmonschools.org
(509)493-1590 ext. 703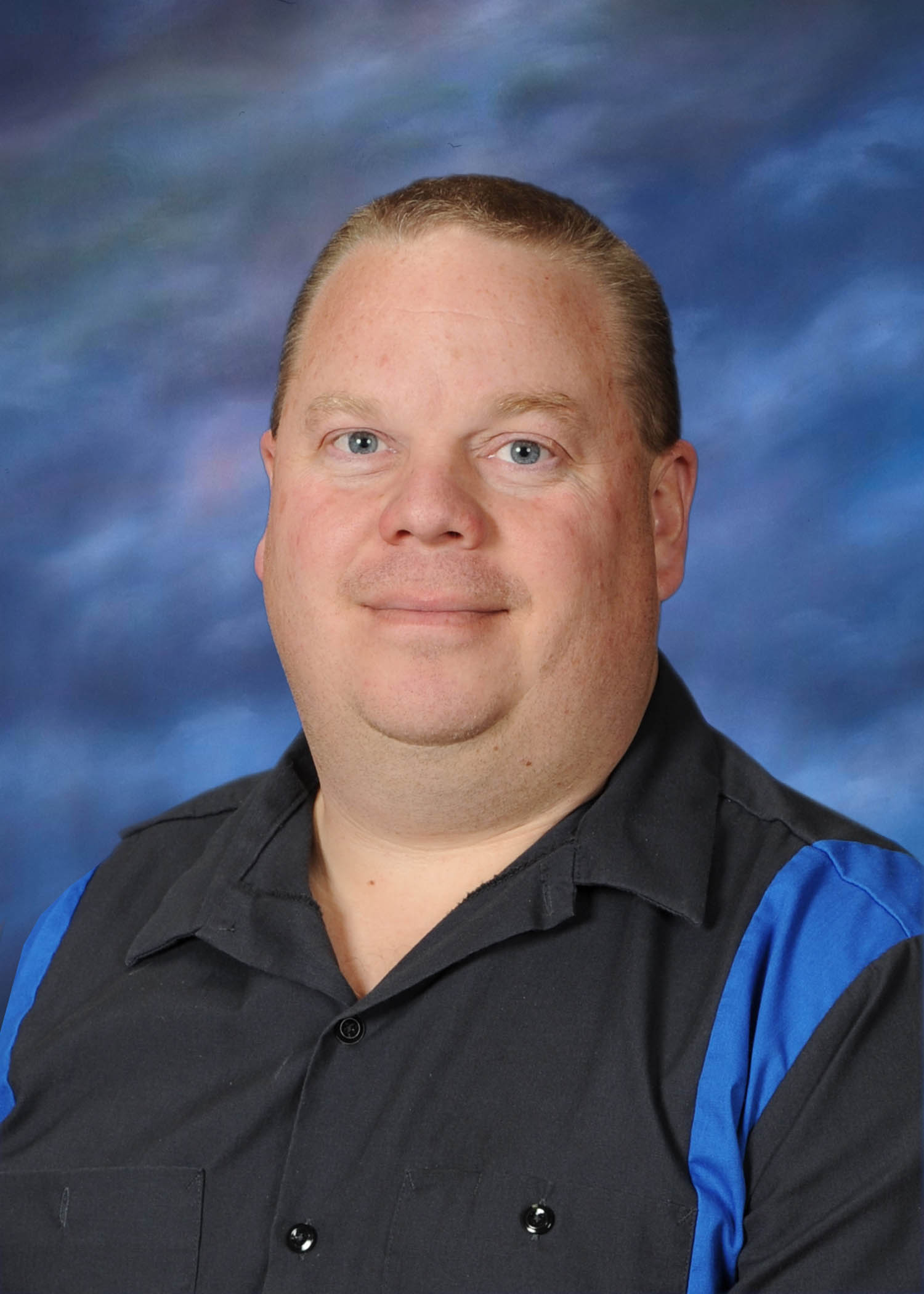 Brent Gimlin
Senior Mechanic
brent.gimlin@whitesalmonschools.org
(509) 493-8691
White Salmon Valley Transportation Department is committed to providing safe, professional and reliable transportation for our students. Rules are established so that all students have a safe and enjoyable ride to and from school. Please take the time to go over them with your student.
TEMPORARY BUS REVISION
Due to a shortage of bus drivers, we are going to combine the Snowden/Mt. Brook routes into one route. Starting Monday September 27, 2021 the Snowden route will be done by one bus, it will be the Bluebird bus for ALL of the Snowden route. Please note that the bus stop times will change for some stops both AM and PM. Please arrive 5 minutes early for AM stops. Some changes may need to be made during this revision.

Thank you for your patience in this time of revision. Any questions or concerns call the transportation Department at 509-493-1590.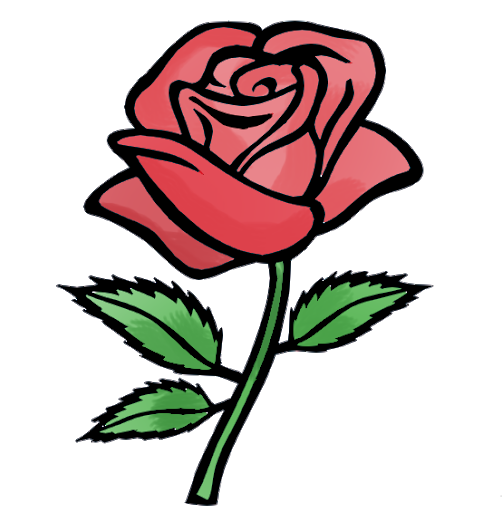 Bingen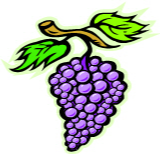 Loop/Rhinevillage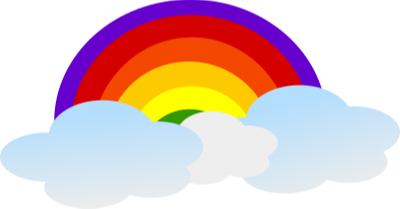 Underwood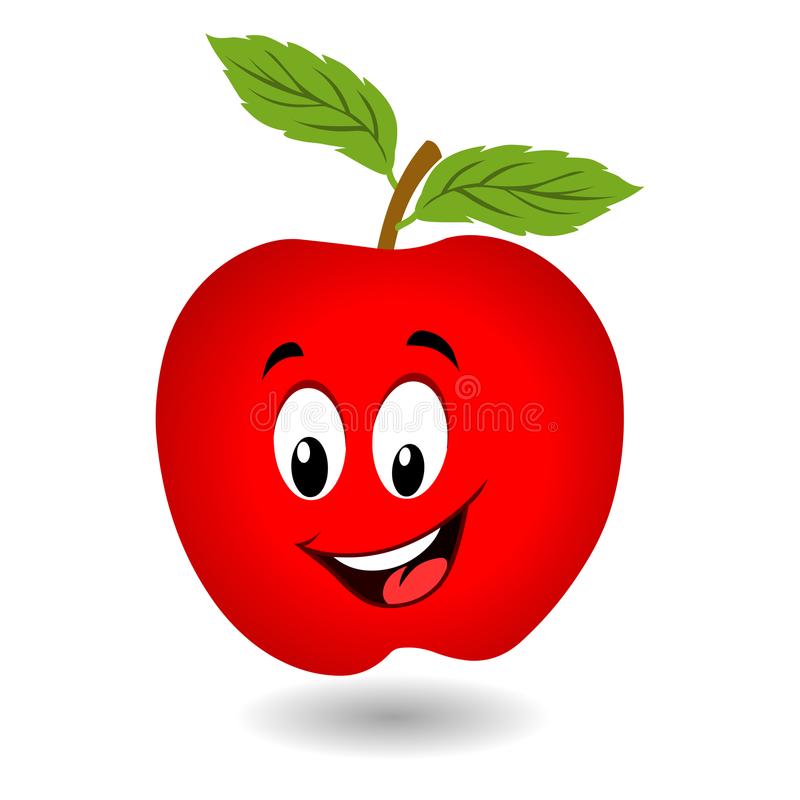 BZ Gilmer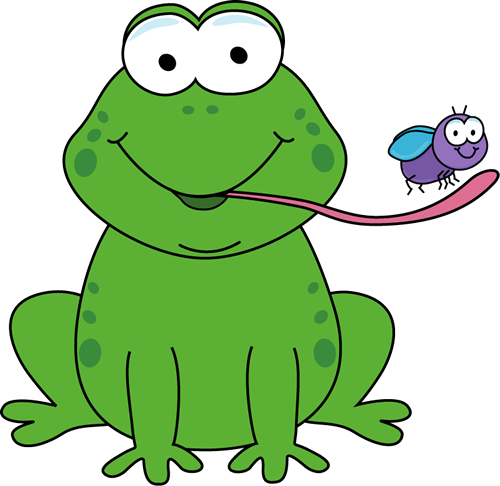 Lower Underwood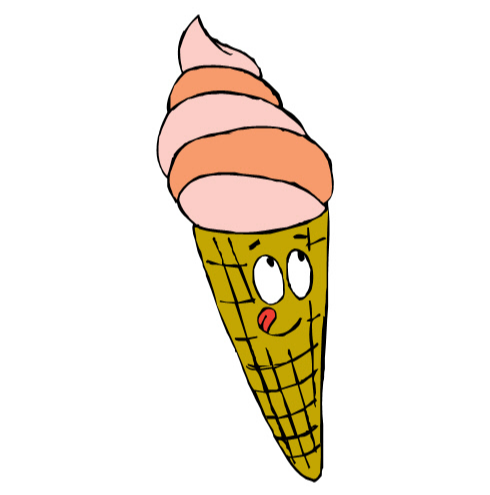 Husum/Lower BZ

Snowden/Mt. Brook