FLASH ALERT / CLOSURE NOTICES
You can now sign up for instant emails or text messages when school is closed or delayed.
The White Salmon Valley Schools uses a service to circulate closure and other notices to all area media, and you can sign up to have this service deliver email to your computer or a text message to your cell phone the minute the information goes to everyone else. Here's how:
1) Visit the Flash Alert subscription page (link opens in new window so you can follow the step-by-step instructions below if necessary)
2) Create a Flash Alert account with your primary email address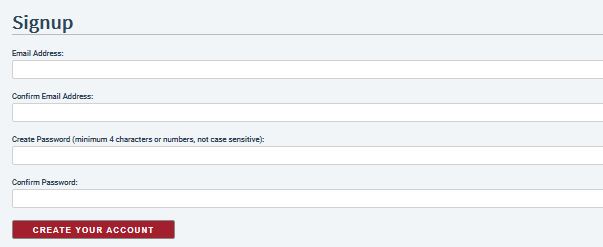 3) Click "click here to select a region"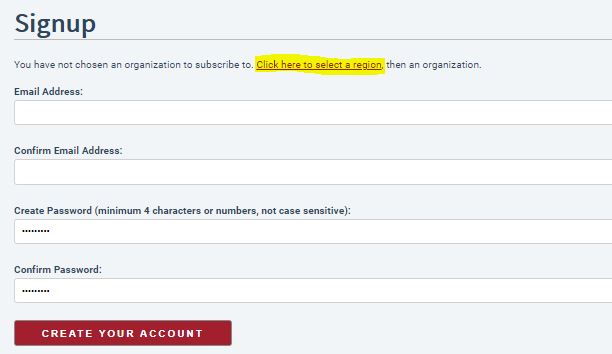 4) Search for "White Salmon" and choose "White Salmon Sch. Dist."

5) Make sure that the "Emergency Alerts" check box is selected, then click "Subscribe"
6) Check your email to "verify" your account
7) Add more email addresses or text message numbers where you would like to receive alerts. Note: While there is no charge for signing up for this service, charges for receiving text messages vary depending on cell phone plans. Check your agreement for possible charges.
8) Send a test message to your email addresses by clicking "SEND TEST".