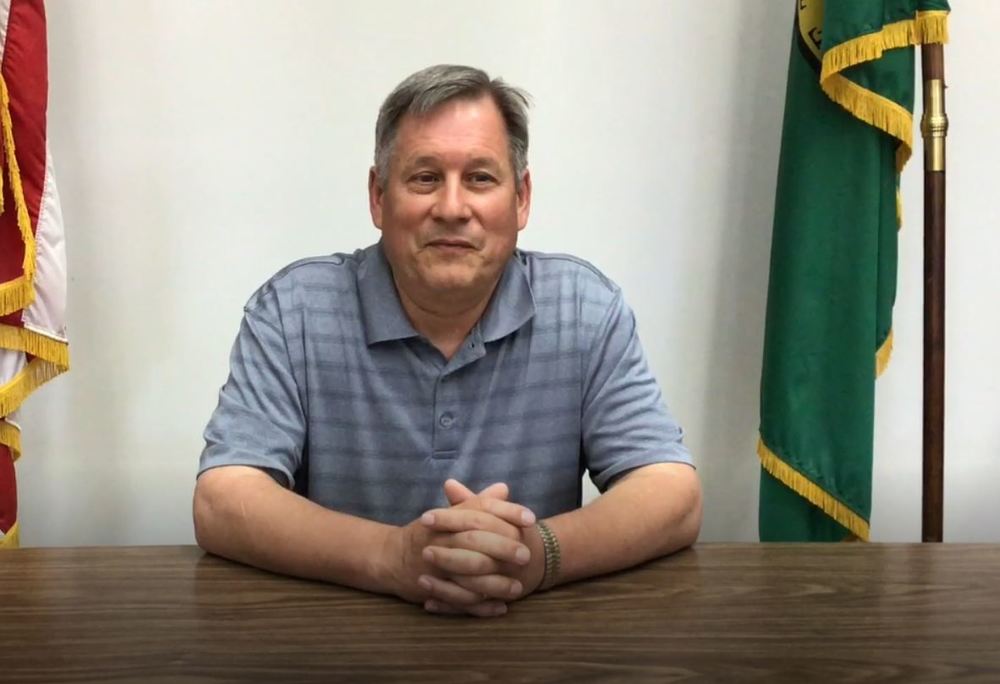 3 Things You Need to Know About Reopening Schools this fall - 3 cosas que debes saber sobre la reapertura de las escuelas este otoño
Rhonda Hardisty
Monday, July 13, 2020
The WSVSD Reopening Schools Task Force needs your feedback to help meet the needs of our diverse community.
A message from Dr. Lewis
Learning Models Strengths & Challenges
Family Survey
El Equipo de Fuerza de Tareas para la Reapertura de Escuelas de WSVSD necesita sus comentarios para ayudar a satisfacer las necesidades de nuestra comunidad. diversa.