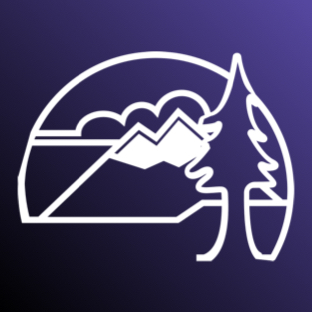 COVID-19 Emergency Response Grants
White Salmon Valley School District
Saturday, May 09, 2020
Provide food and household supplies to families."The White Salmon Valley Education Foundation has secured several Covid-19 Emergency Response grants to provide food and household supplies to families in our district who have lost jobs or have been otherwise impacted by the Covid-19 crisis. If your family is facing hard times and could use some support with buying groceries, please contact your child's teacher, principal or Michelle Ward, our Health and Wellness Coordinator for the White Salmon Valley School District at: Michelle Ward michelle.ward@whitesalmonschools.org or at 971-570-4462.

"La Fundación Educativa White Salmon Valley ha asegurado varias subvenciones en respuesta a la emergencia que presenta el virus Covid-19 para proporcionar alimentos y suministros para el hogar a las familias de nuestro distrito que han perdido empleos o que se han visto afectadas por la crisis de Covid-19. Si su familia se enfrenta a tiempos difíciles y podría necesitar algún tipo de apoyo para comprar alimentos, comuníquese con el maestro de su hijo, la directora Michelle Ward, nuestra Coordinadora de Salud y Bienestar del Distrito Escolar de White Salmon Valley.
contacto: michelle.ward@whitesalmonschools.org o llame al 971-570-4462 .